HOW
Align, simplify and quickly implement your marketing programs, allowing you to:
GET TO MARKET SOONER
By using a proven implementation methodology, you are able to launch marketing programs sooner, without being derailed or delayed
GROW YOUR REVENUE FASTER
Getting to market sooner allows you to realize revenue faster, boost your bottom line and capture market share ahead of your competition
OPTIMIZE EMPLOYEE PRODUCTIVITY
Aligning your marketing vision with supporting programs and budgets allows you to optimize your limited marketing resources
INCREASE CUSTOMER VALUE
Understanding who your most valuable customers are and creating programs and product enhancements to retain and delight them can save you millions in acquisition costs
Background
Elizabeth consistently adds immediate value for her clients.
Elizabeth is a Marketing and IT executive with over 20 years experience in hi-tech. She has an MBA from Pepperdine University, a BSBA in Marketing from the University of Arizona, and is the author of the book 'How to Launch a New Product Faster.'

While working for several companies and launching marketing products and large marketing initiatives, a number of best practices began to surface.

Elizabeth now shares these best practices through her consulting services, helping her clients achieve more from their marketing efforts.

What makes her unique is that she adds a tremendous amount of value in very little time by being able to see the big picture while managing the tactical end. She simplifies the steps and allows companies to gain valuable insights very quickly.
Optimize Marketing Elements

Quickly Launch Initiatives

Seemlessly Manage Large Changes

Retain Key Customers
ELIZABETH
Experienced Change Agent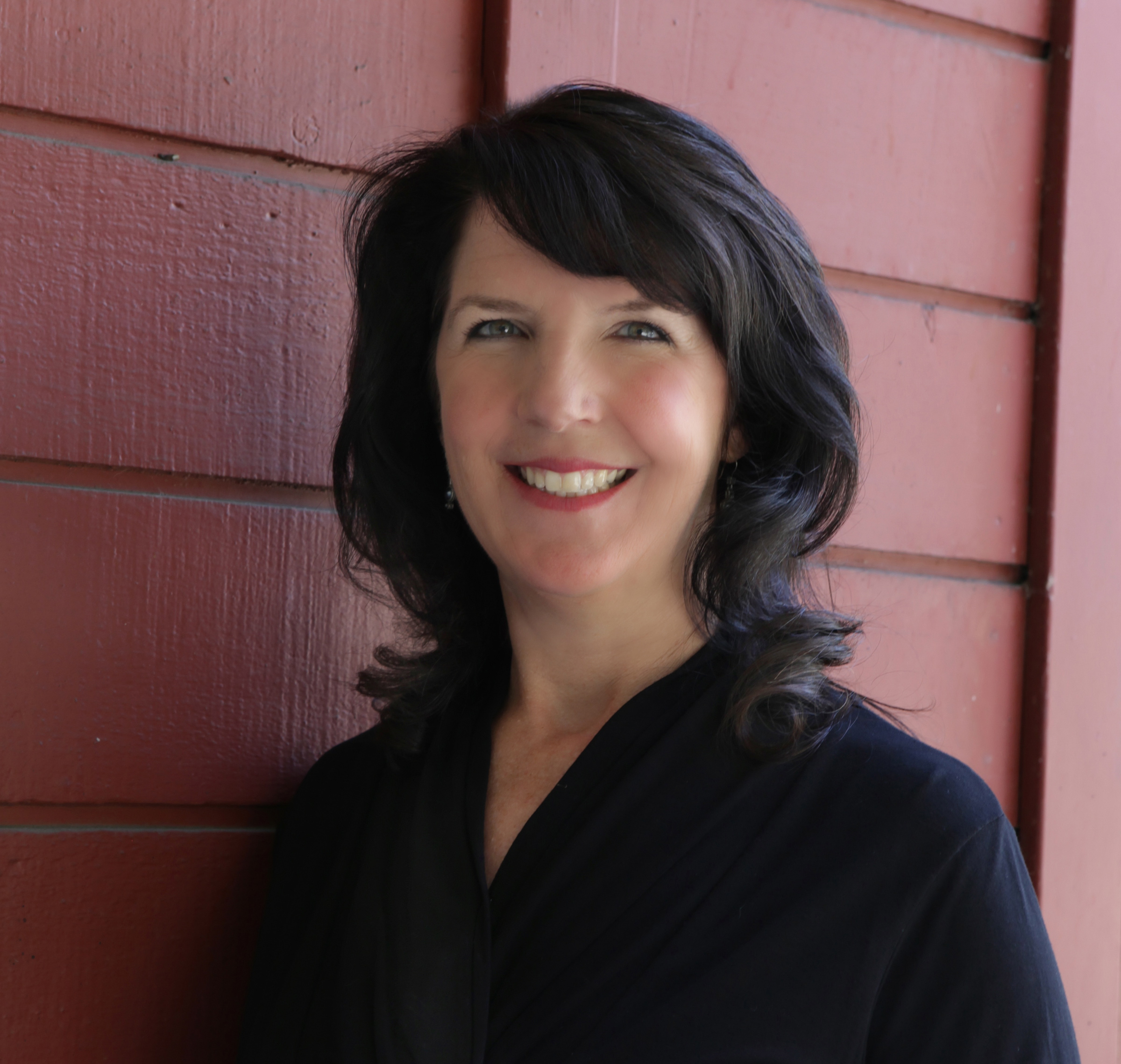 Innovation Implementor
I help clients align, simplify and quickly implement supporting marketing programs — optimizing their marketing budgets and resources, and delighting customers
Testimonials
My Clients' perspective.
Blog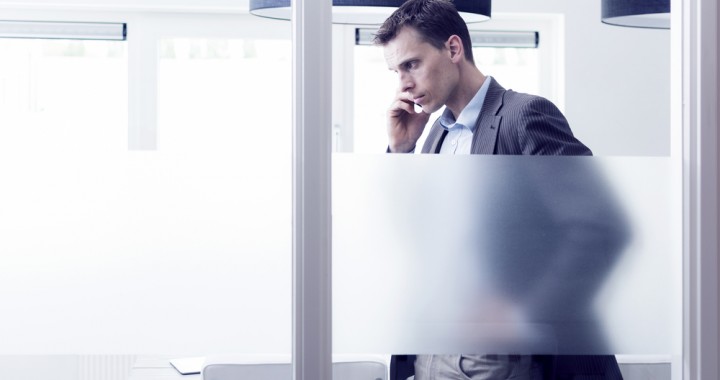 Wow…what a whirlwind of information.  I've just gone through the process of picking new website template and hosting companies.  So, what I thought would be a week-long process took quite a bit longer.  I had been using Network Solutions for my consulting website and I liked their product, but I thought I could get a[…]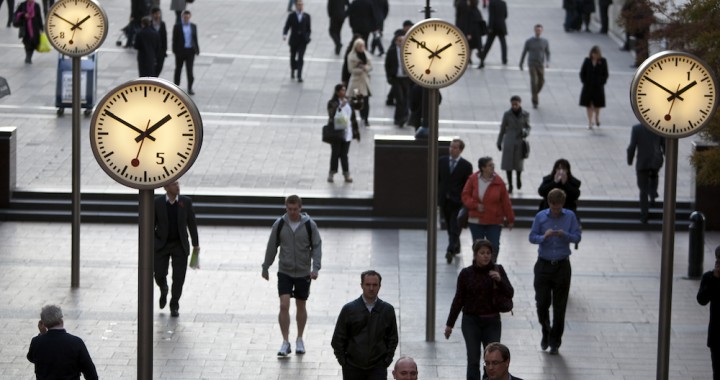 I was in the market for a new logo for my consulting business, and I talked to a friend of mine who is a creative design director to get an idea of how much it might cost.  Holy cow… it was a lot more that I had imagined given that I'm a one-person shop.  Then[…]
Previous
Next
Get in touch
Feel free to contact me for a quick discussion or to set up a time to meet.